Live The Golden Ages
Join us on a remarkable journey and live the Golden Ages. At Yves Saint Clair, we create glorious bespoke historic experiences that revive history. We take you to an age of splendid castles and prestigious houses enjoyed by Royalty and aristocracy where you are entertained with your dearest guests in exquisite luxurious surroundings.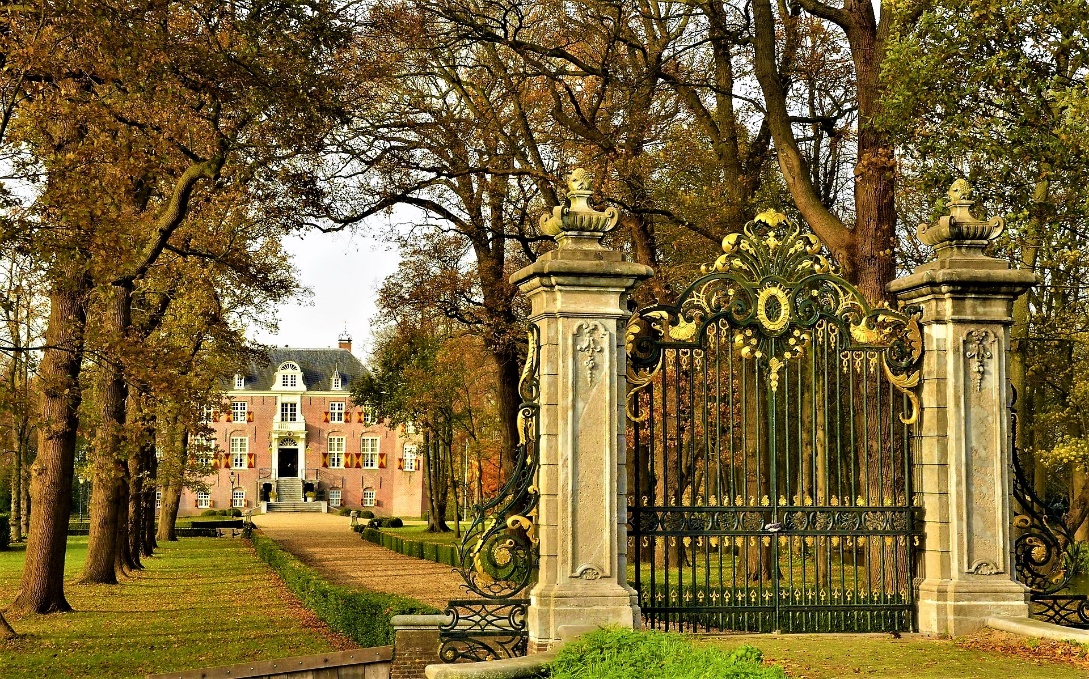 Exclusivity
In a world that has become more standardised than ever, you are yearning for meaning, exclusivity and new exceptional experiences. You want to understand how the past shaped the present and how you relate to this. You are constantly looking for ways to enrich your life. Worldwide travel and luxury goods have become accessible to the many. You want something that sets you apart. You want to be one of the exclusive few.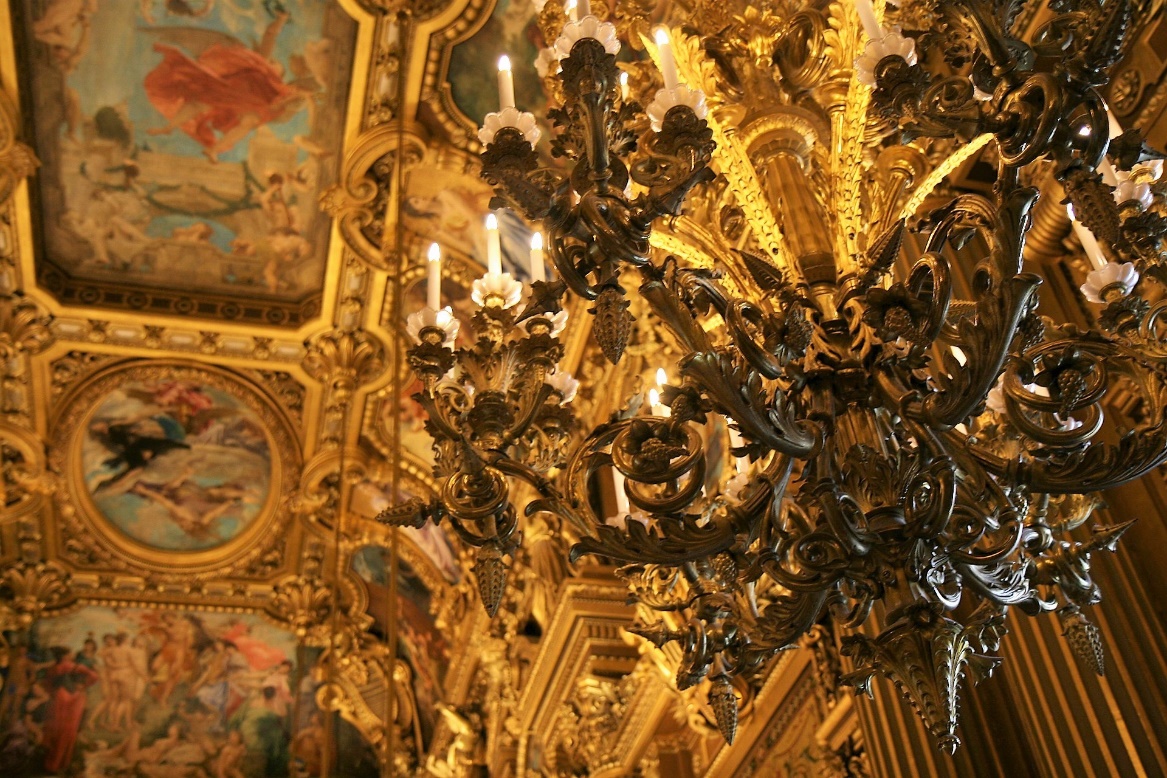 Priceless Experiences
At Yves Saint Clair, we create bespoke historic private and corporate celebrations that are unique and exclusive. Our special magic combines history, art, gastronomy and culture rolled into one incredible experience.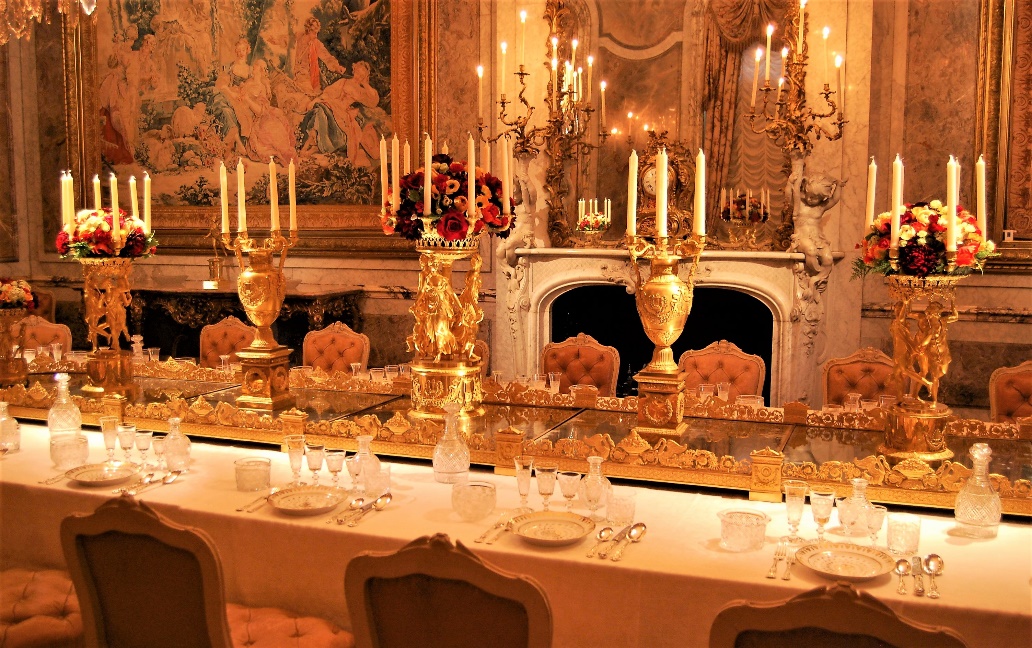 Make Your Dreams Come True 
Contact us today to start your fascinating odyssey with Yves Saint Clair.
Phone: + 44 (0)20 7129 1092
Email: concierge@yvessaintclair.com
Address:  Yves Saint Clair
32 Curzon Street
Mayfair
London W1J 7WS
United Kingdom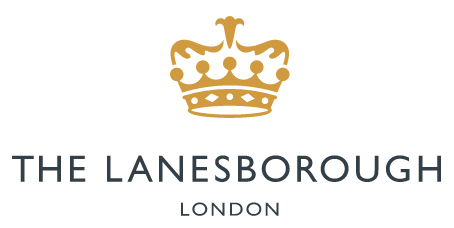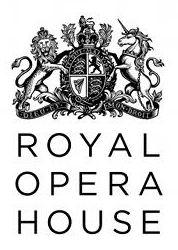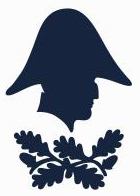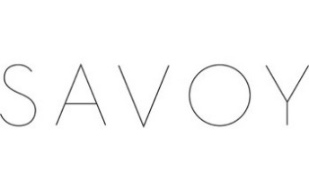 © Copyright 2019 Yves Saint Clair Limited. All rights reserved. Registered in England and Wales No. 10657752. Registered office: 32 Curzon Street, Mayfair, London W1J 7WS