Live the Golden Ages
Join us on a remarkable journey and live the Golden Ages. At Yves Saint Clair, we create for you glorious bespoke historic experiences that are so authentic, you will believe that you have travelled back in time. We will take you to an age of splendid Castles and Manor Houses enjoyed by Lords and Ladies where you will be entertained with your dearest guests in exquisite luxurious surroundings.
Walk in the footsteps of Kings and Queens, influential personalities and powerful families.  Embark on an unforgettable odyssey through two thousand years of glorious human history.
Transform your special occasion into unforgettable memories to treasure with your family and friends.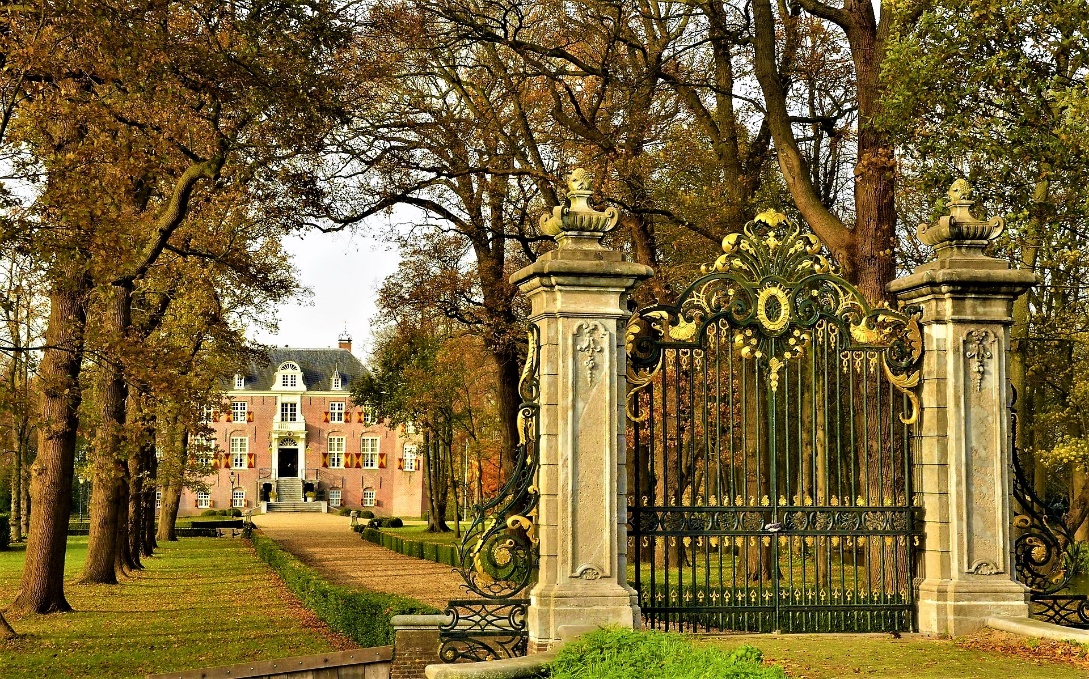 Priceless Experiences
In a world that has become more standardised than ever, you are yearning for meaning, authenticity, exclusivity and new exceptional experiences. You want to understand how the past shaped the present and how you relate to this. You value your time and are constantly looking for ways to enrich your life.
You will love the idea of detaching from the permanent stress and hyper connectivity of modern day life to regain control of your well-being through your immersion into tradition and heritage. As worldwide travel and luxury goods have become accessible to the many, you want something that sets you apart. You want to be one of the exclusive few.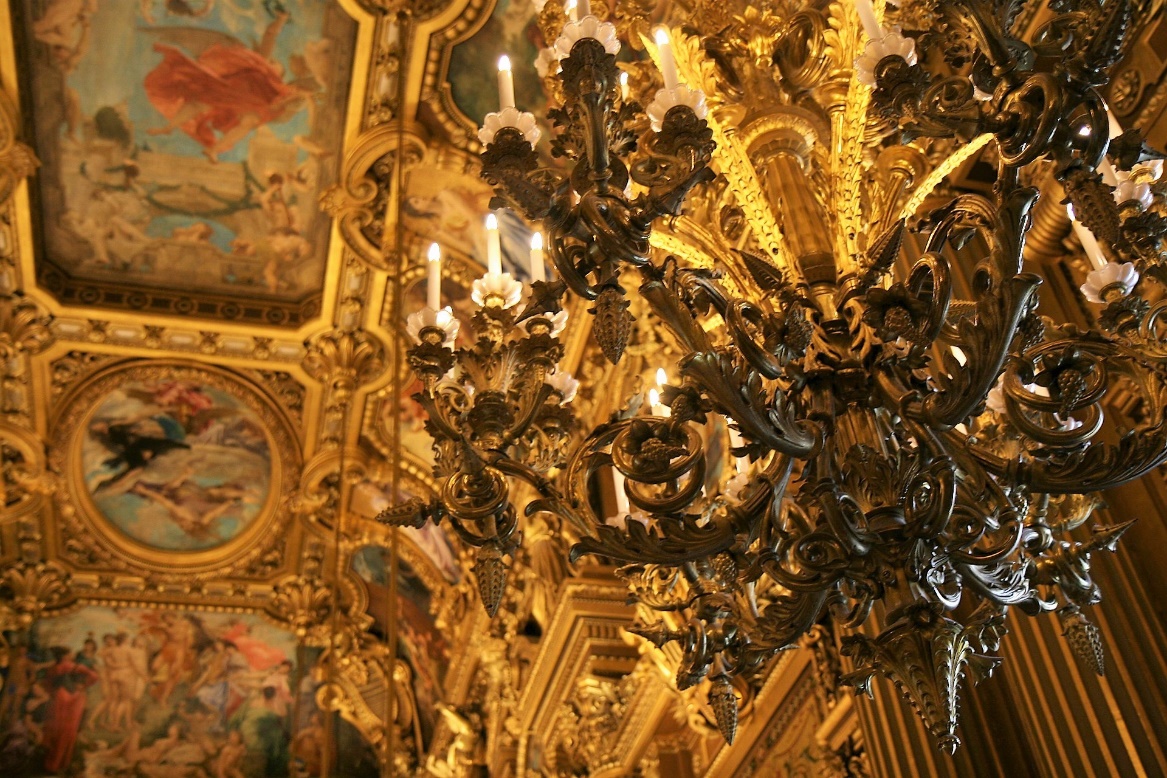 Authentic and Unique
At Yves Saint Clair, we create bespoke exquisite private celebrations that are unique and exclusive. Our special magic combines history, art, gastronomy and culture rolled into one incredible experience.
Each occasion is inspired by the legacy and story linked to some of Britain and Europe's finest Stately Homes and Castles that are often still occupied by Lords and Ladies who are the next generation of Golden Age families.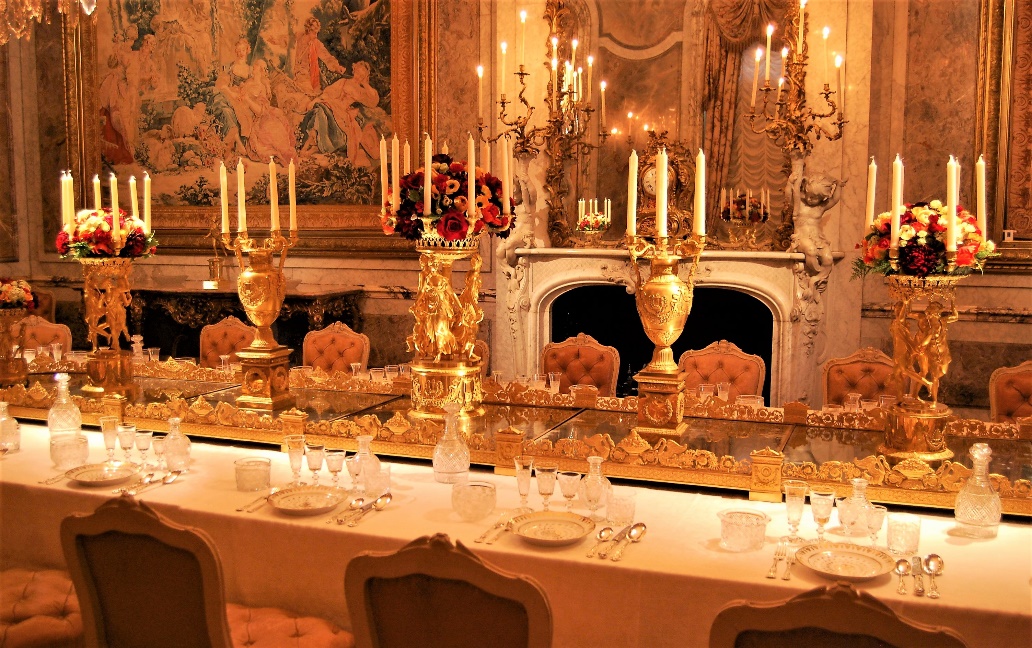 We Share Your Passion
We share your passion, desires and dreams. Our raison d'etre is to surprise and delight you through every stage of your incredible journey with us. We have spent a lifetime bringing our vision to life, which we now want to share with you.
At Yves Saint Clair, your incredible dreams become reality. Fulfil your deepest desires and fill your life with wonder.  Live the Golden Ages with us.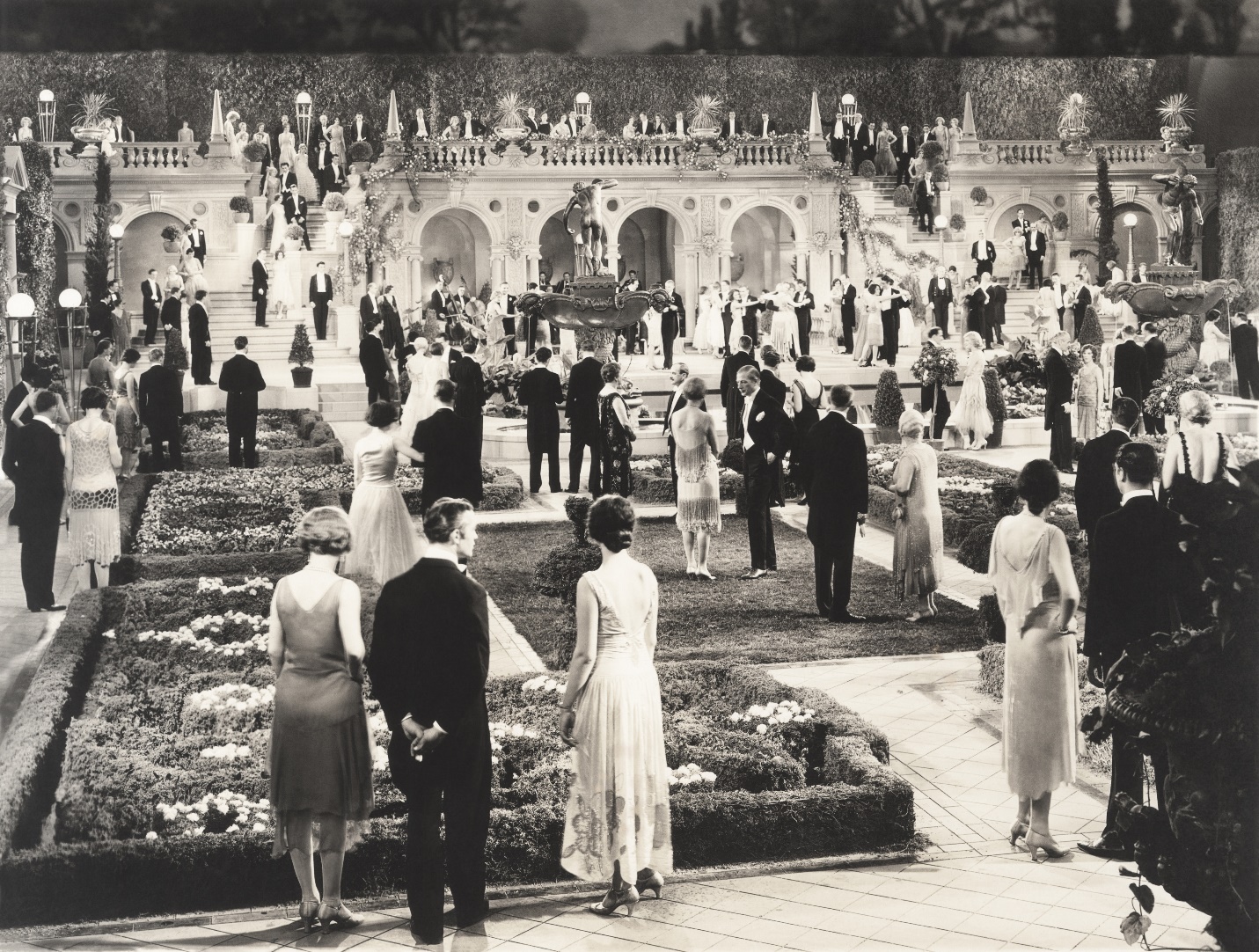 Make Your Dreams Come True 
We would love to create a fabulous Golden Age experience for you. We would be delighted to meet with you in person and explain exactly how we can turn your cherished occasion into a one of a kind magical celebration. We would also be pleased to arrange a telephone appointment instead.
Contact us today to start your fascinating odyssey with Yves Saint Clair. We want to make sure that you receive an exceptional personalised level of service throughout your journey with us, over the many years to come.
Phone: + 44 (0)20 7129 1092
Email:   [email protected]
Address:  Yves Saint Clair
    32 Curzon Street
    Mayfair
    London W1J 7WS
    United Kingdom